In the morning when you get up, what is your first thought for the organization of your day?

You don't want to, you want to stay warm under the duvet. And you still get up dragging your feet ;-). Because you say to yourself: "I have to make the lunches, prepare the children, tidy the house..."

Oufff it seems insurmountable and energy-consuming.
Do you know that there are solutions to alleviate this feeling of heaviness and above all to put pleasure and simplicity in your routines?

My products are there to make your daily life easier.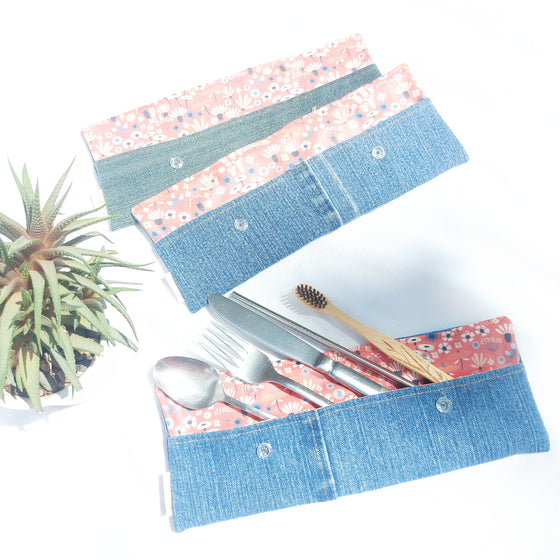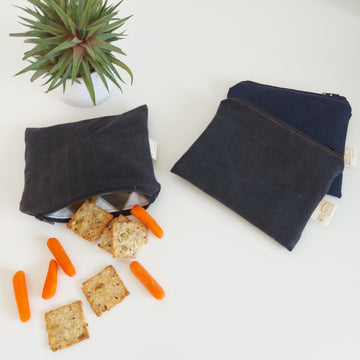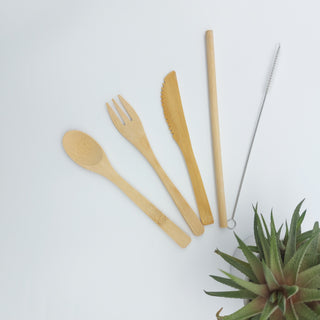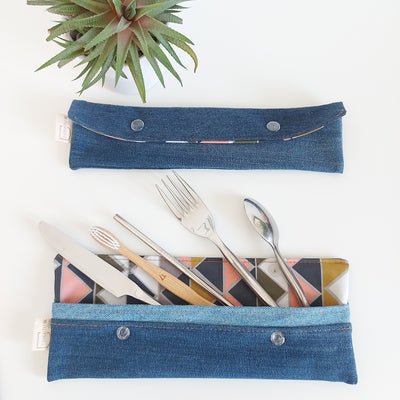 SNACK BAGS
For your sandwich, your vegetables, your cheese...and even your utensils. Your accessories for your lunch box are light, washable, timeless and for the whole family
I want some
PLACEMATS
You don't know if the surface on which you are sitting is clean or you want to keep it clean, the placemat defines this safe space for you.
what color do i want my placemat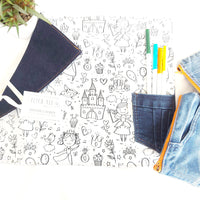 COLORING PLACEMATS
There is also the version of doilies to color. yes yes coloring. For school, the restaurant, or at home, this placemat ensures hours of quality and fun.
I want to find out
Novelty
NAPKINS
To be colored or not, they are the little extra for a clean mouth and fingers while eating.