They are made up of 4 double-sided pages with 7 different designs and a blank or writing page to give free rein to our children's imagination.
The washable coloring book allows endless coloring. Additional washable coloring pages can be added using the buttonhole system.
The sheets are easily detachable to wash them separately.
The cover of the notebook is made from recycled textiles.
Made in Quebec, by hand.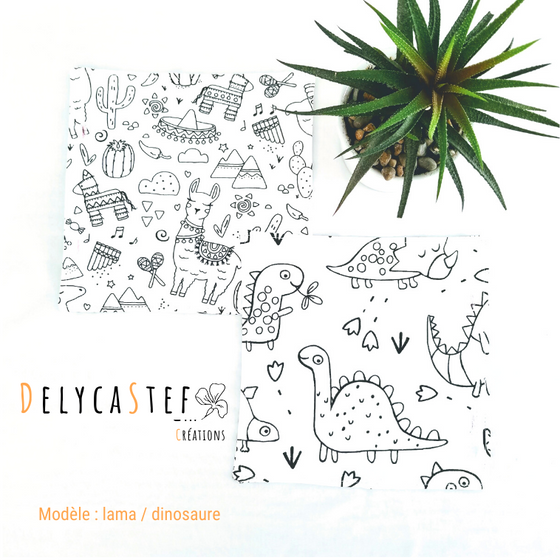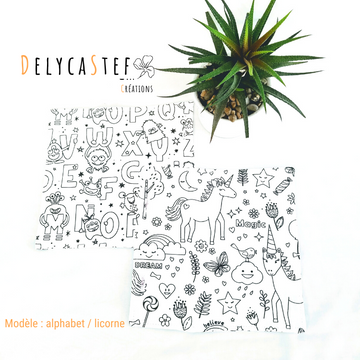 ADDITIONAL PAGES
In your coloring book, you can add additional pages thanks to the buttonhole system integrated into the book
which pages do you want more?
HOW TO MAINTAIN IT
For the best experience with the washable coloring book (or any other washable coloring item), it is strongly recommended to use Crayola-type washable markers.
Then it's child's play. Look at the illustration.
NOT CONVINCED YET watch this video